The 3rd GIROMATCH Scholarship for "Bridge Builders"
There's a lot to do - let's do it together!
The past year has presented us all with unique challenges. The pandemic affected everyone in different ways. Students all over Germany lost their part-time jobs overnight and no longer knew how to finance their studies. With our "GIROMATCH Corona Scholarship without Bureaucracy", we tried to provide quick and unbureaucratic financial help to at least some of those affected.
Now it's time to look ahead
We feel that now is finally the time to look ahead and build new bridges. With our GIROMATCH Scholarship for Bridge Builders, we want to enable a new optimism and reward students that have shown commitment to their fellow human beings in everyday life and have thus proven themselves to be true bridge builders.
Show us your commitment and earn a chance for your scholarship
Are you someone who has shown commitment and helped others during the last months and years? Did you teach someone a new language, helped with everyday shopping or stood in for a good cause? Then we look forward to hearing your application so we can spread a new optimism together.
€ 500,-
GIROMATCH Scholarship für Bridge Builders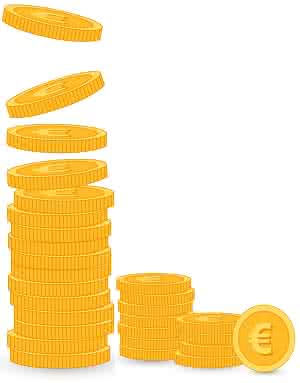 Deutsche Version hier